STEP 1
Request
Leave a free-form application with a description of your business and the services you are interested in, preferably with an indication of the ultimate goal(s).
STEP 2
Consideration of the request
Within 2 days we will consider the application received and send you an offer with a description of our vision for the development of the project, deadlines, and preliminary cost of services.
STEP 3
Consideration of the proposal
You consider the proposal received, make a decision on cooperation, and we agree to hold an online conference to clarify the details and conclude an agreement...
- Matching the time of the conference (preferably Google Meet)
- Conducting a conference, virtual handshake, and full speed ahead
We'll make your
BUZZ

iness
visible and successful,


and of course, warm and honest
---
Server developments

---

- Our team is engaged in the development and integration of CRM, warehouse accounting and analytics systems, online stores, marketplaces and aggregators, and API solutions.

- We offer niche SAAS solutions for retailers, pharmaceutical companies, car dealers, and real estate agencies.

---

Promotion

---

Types of jobs:
- Development of an advertising campaign strategy and competitive business analysis.
- Setting up and maintaining contextual advertising in Google. Ads
- Setting up targeted advertising on Facebook, Instagram, and WhatsApp.

---

Crowdfunding

---

Raising funds on the world's leading crowdfunding platforms:

- Development of the concept of the campaign;
- Assistance in registering a legal entity that meets the requirements of the platform.
- Creation, placement, launch, and maintenance of a campaign on a selected platform, depending on the goals and type of crowdfunding.

---
Website development
---
We use the following CMS to create websites:
- Tilda (template, on zero blocks, any animation). - WordPress (similar) - OpenCart - HTML (unlimited). We will add any CMS if the client wishes.
Filling the website and copywriting:
- Any topic if there is a person who can be interviewed
- Languages: English, French, German, Ukrainian.
Additionally: - presentations - animations - videos (including 3d) - scripts for videos
---
Questions? Call us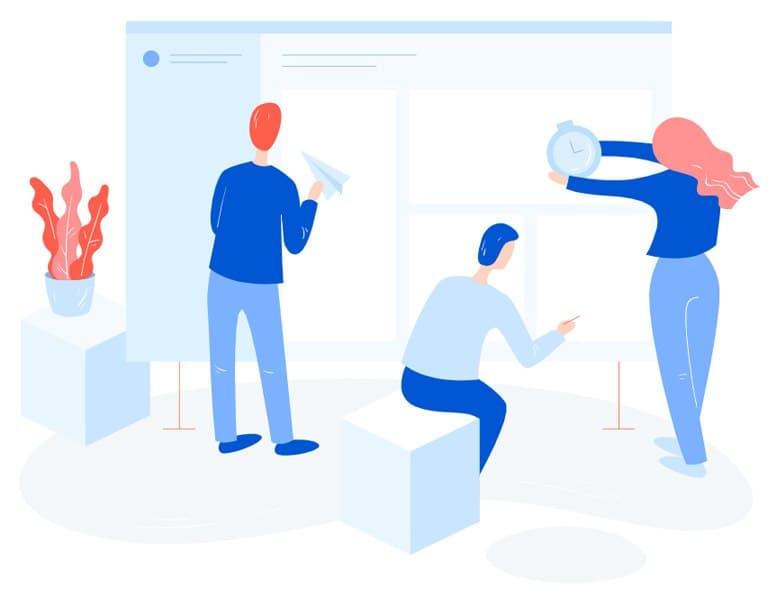 How are we different from others?
---
1. We do not perceive or name the people we cooperate with - clients, because you are our partners, with all respect and love.
2.. Surely, many of you are skeptical about phrases like - only we have the best prices, etc. There is a good saying - we are not rich enough to buy cheap things ... cheap means bad, we offer decent service at a reasonable price, and YOUR success is the key to OUR well-being.
3. Our team is truly concerned about eco-situation, therefore, in all our and partner projects, we will maximally note the impact of what we do on a "live life", and minimize the risks of harming it
4."How many things, too, are looked upon as quite impossible until they have actually been effected". Many years ago Pliny the Elder said this phrase, but it seems to us that someone said it at lunch yesterday, which is why we set ourselves the most difficult goals and achieve them.
This is what makes us different from others.
Projects in progress
---
1. Our company, commissioned by Baobab.Zone Co, is developing a PWA application - a regional aggregator, ad site baobab.zone, designed for e-commerce, delivery and other application services.
Few words about us
and our crew
---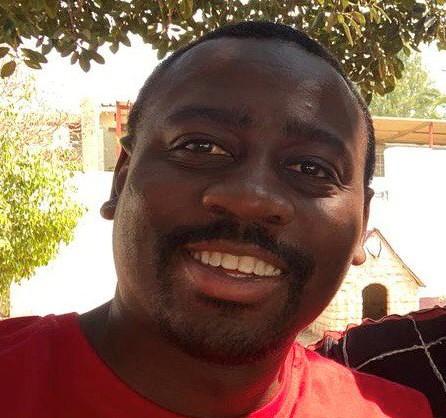 Asen Mwandemele
Windhoek, Namibia
Marketer
In the digital age, a successful competitive business is impossible without modern marketing tools. My 9 years of practical experience as a marketer in 57 niches, ranging from services to online stores and manufacturing, will help you build a powerful marketing strategy and take your business several steps ahead of your closest rival.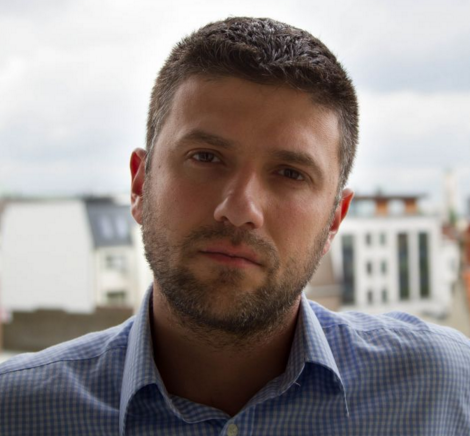 Ruslan Korolev
Kyiv, Ukraine
System architect
Few people think that as the online business grows, so will the load on the system. If at the initial stage, you do not provide for the possibility of scaling and load balancing, this will inevitably lead to degradation of system performance, which in turn will slow down development and ultimately paralyze your business. My many years of experience in the development of complex high-load systems for e-commerce will allow you to lay great opportunities in the product and outperform competitors.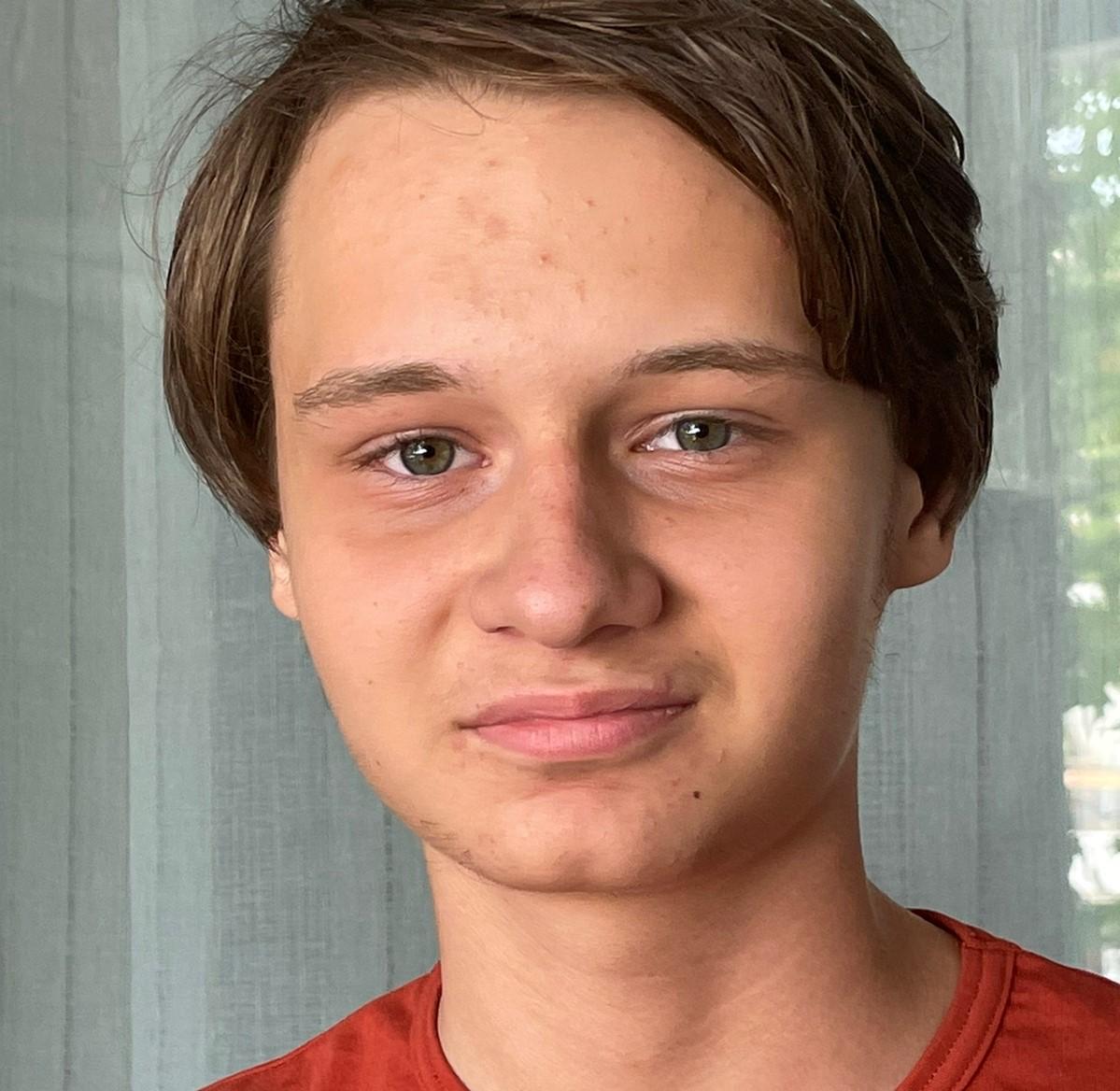 Pablo Rivera
Punta Del Este, Uruguay
Full-stack developer
A full-stack developer is a technical wizard who knows all programming languages and technologies, and also sings and dances beautifully.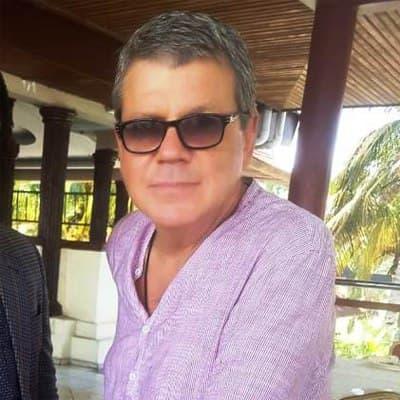 Andron Narinsky
Windhoek, Namibia
Project manager
Dear partners. More than 30 years of experience in creating startups, most of which have quite successful continuation, I hope will allow me to use my practical knowledge and connections to help implement your projects, which I promise to be as reverent as my own. I am sure that everything will work out for you, but we, as they say, do our best...
Premise
---
Practice is a criterion for assessing truth, trust is always advanced - the decision is yours,
Returning partners75 %

Completed projects44 deals
Our address
---
85 Scheppmann Street, Windhoek
Khomas region, Republic of Namibia